This past weekend Janet and I went to
Sebastopol
, to do the Tour d'Organics.
This is a really great bike ride organized by the Organic athlete chapter of
Sebastopol
.
What a great concept…
Each rest stop was well stocked with organic, whole foods, including a substantial lunch.
After the ride, there was a vegan meal made from locally grown produce for all the riders.
The course: We did this very same ride last year and I found it very challenging. With 7500 of elevation gain, I was totally unprepared for this ride. However this time, both of us, were in much better "biking" shape.

Check out the profile of the course... the beginning was brutal, but then it got easier...

The beginning of the ride was tougher than last year, but for the most part we climbed the hills without much problem at all. Slow at times, but there was not a single hill that I thought I was not going to conquer. The course took us all over the wine country..

Overall, it was a great ride… It wasn't my day though… I hit the ground twice in the most hilarious kind of way. Both times I was going like zero miles per hour, that means I was pretty much standing when I lost control of the bike and went down. A little pain on my hip, but considering how fast I was going it was really not that bad.. J
Janet is such a badass, she is an amazing friend, but also an amazing athlete. J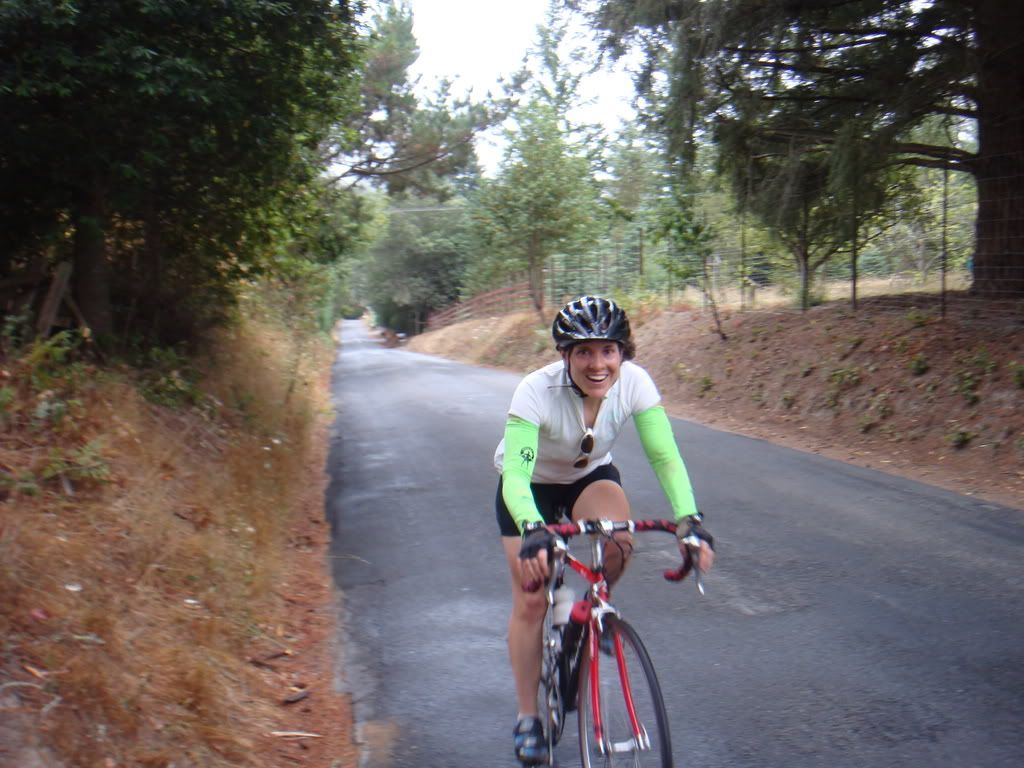 This is one of the most amazing rides I have done so far… specially riding through wine country. Wow, it was beautiful. The beginning of the ride had lots of cows and I kept yelling at them Hey Cow, hoping to get their attention… unsuccessfully of course. It sure smelled like cows, but then the cow farms turn into wine country and it was gorgeous.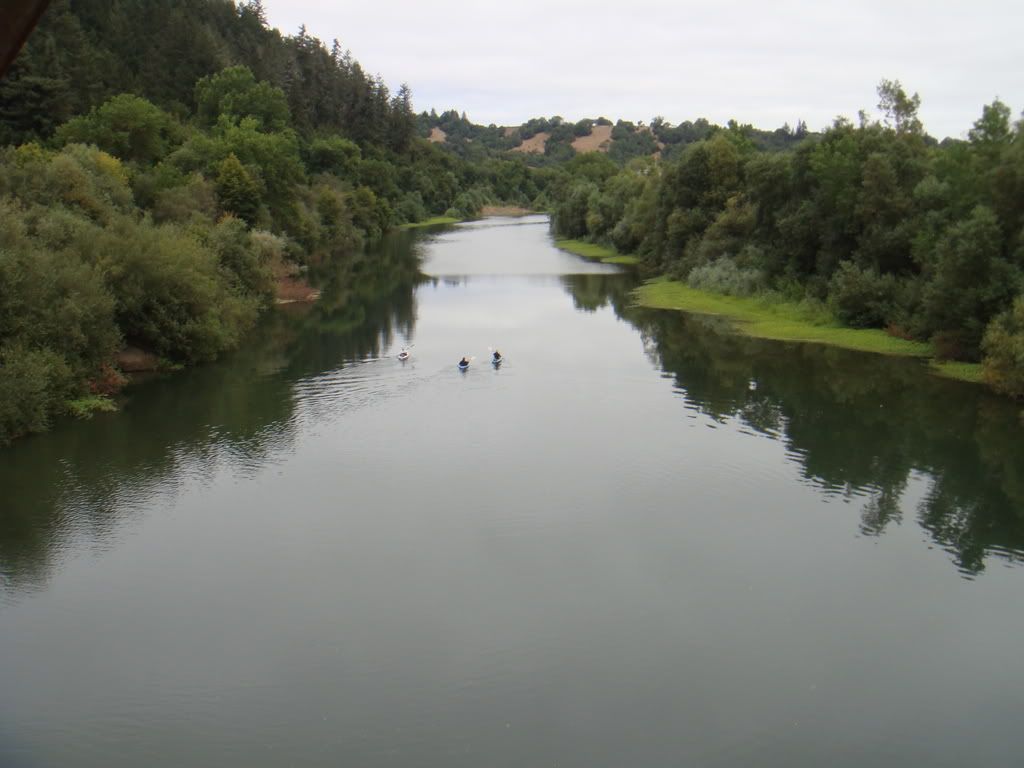 The food: Yummy!! I got to say, the lunch was not that great, but the organic fruit was incredible. I feel like I never stop eating. Yummy!! Great food, great company, great ride.
The post-party. After the ride, we had a vegan meal at the Sebastopol community center. They had a vegan meal and some music. Of course this particular ride was about organic farming and conserving the environment, so everything was organic and the ride was supposed to be "green".
We ate, saw the musical acts and then drove home… I was falling asleep at the wheel, so I asked Janet to drive.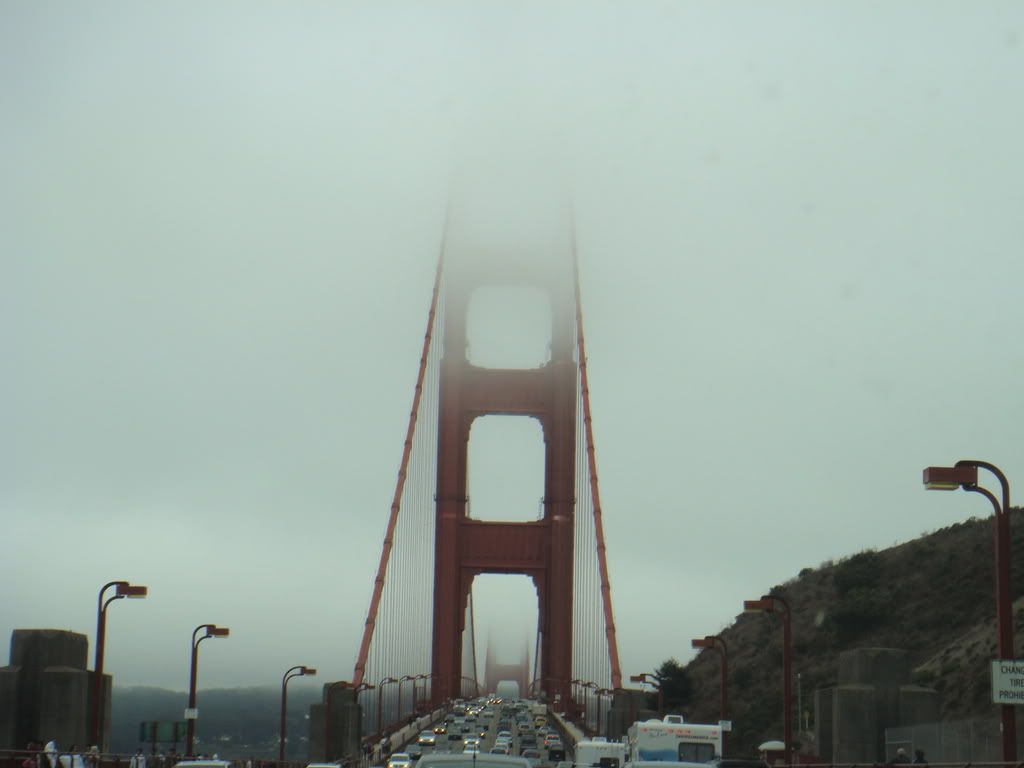 Next year I want to do it again… wohooo!!